Board of Directors & Officers
Board members serve two year terms and half the board seats are up for election every year. The President is elected to a two-year term every other year. The Vice-President is appointed annually by the full elected board. The Secretary/Treasurer, Instructional Chair, and Assignor are non-voting members of the board. They are appointed by and serve at the pleasure of the elected board.
The board is here to serve you. Feel free to contact them by e-mail.
Updated Board Meeting dates are listed in the calendar.
All Board Meetings are open to all OCBOA members.
Board of Directors
Sean Miltimore – President (2023-2025) – Email: sean@ocboa.com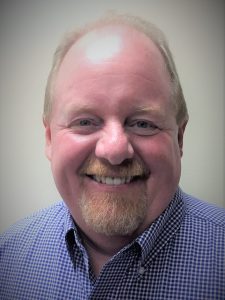 Jerry Nearhoof– Vice-President (2023-2025) – Email: jerry@ocboa.com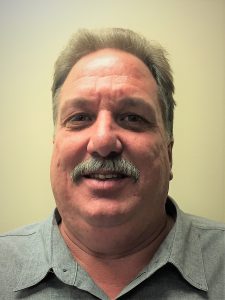 Tim Weil – Member at Large (Present-2024) – Email: tim@ocboa.com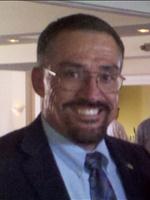 Joe Venegas – Member at Large (2023-2025) – Email: joe@ocboa.com
David Spigner – Member at Large (2023-2025) – Email: david@ocboa.com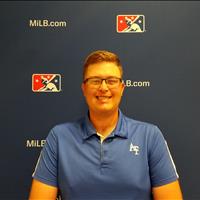 Jeff Osborne– Member at Large (2022-2024)- Email: jeffrey@ocboa.com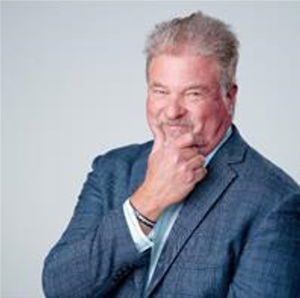 Roger Chadderdon – Member at Large (Present-2024)- Email: roger@ocboa.com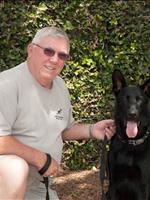 Richard Jolly– Member at Large (2023-2025)- Email:
richard@ocboa.com

Paul Gilmore– Member at Large (2022-2024)- Email: paul@ocboa.com
Appointed Board Members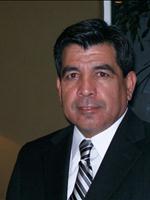 Javier Navarro – Instructional Chair – Email:
instruction@ocboa.com
Special Appointed Chairman & Committees
Mike Reynolds – Ratings Committee Chair – Email: ratings@ocboa.com
Alexandra Figueroa – Tech Officer – Email: dev@ocboa.com
Steve Beach – Ethics Committee Chair – Email: ethics@ocboa.com
Tim Glastetter – Election Committee Chair – Email: election@ocboa.com